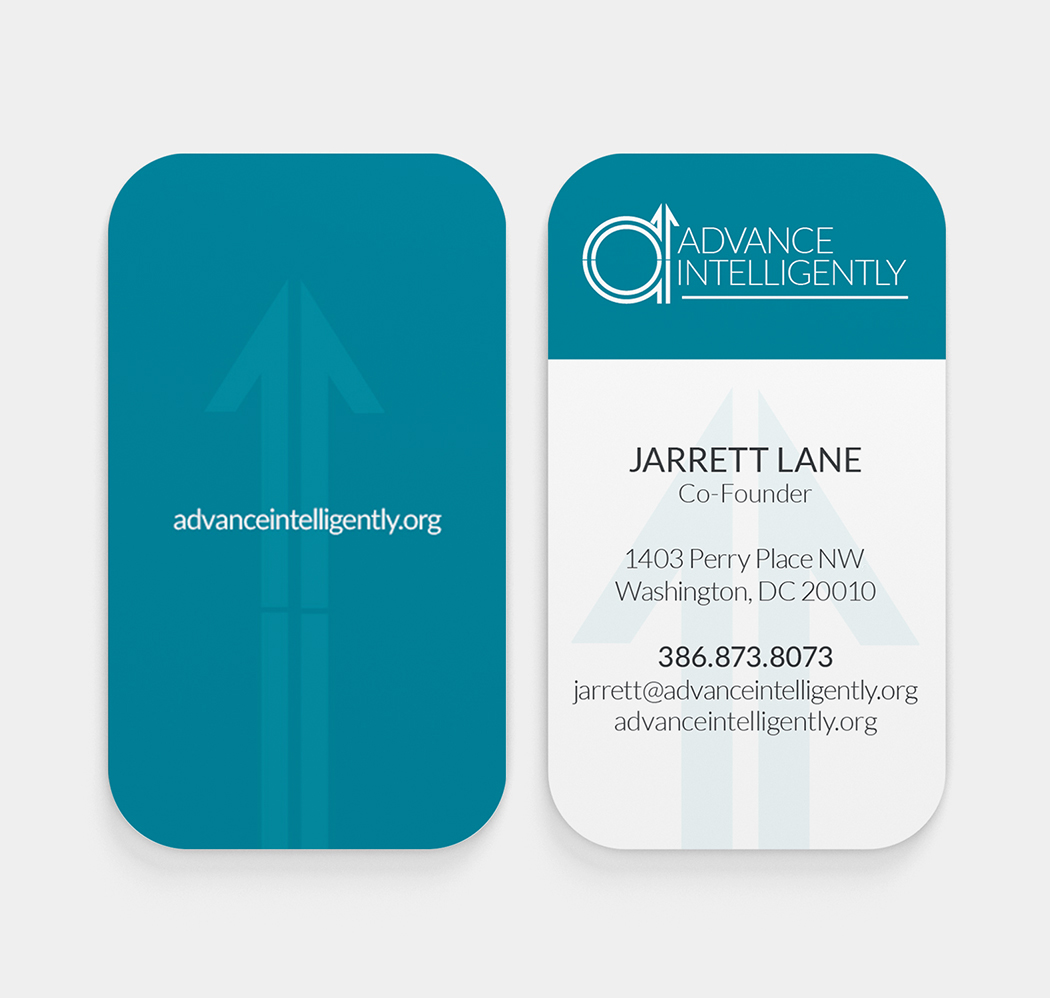 Developing a brand for a non-profit helping communities prepare for technology-related challenges.
Advance Intelligently helps cities and communities understand and address their technology-related challenges and prepare for the future.
Nexa created a portfolio of branding and marketing materials for AI, beginning with a logo and color palette that expresses the modern, forward-thinking mindset of the organization and suggests upward movement.
Client: Advance Intelligently
Category: Technology
Projects: Logo & Identity, Graphic Design, Presentations