Your business's website is your storefront, and it's often the first impression your customers will have. Whether you need a brand new site or your existing site needs a new look, we can help. Web design for small businesses is our specialty: we build appealing websites that capture and communicate your business's unique personality. Take a look below at some of the websites we've created for our clients.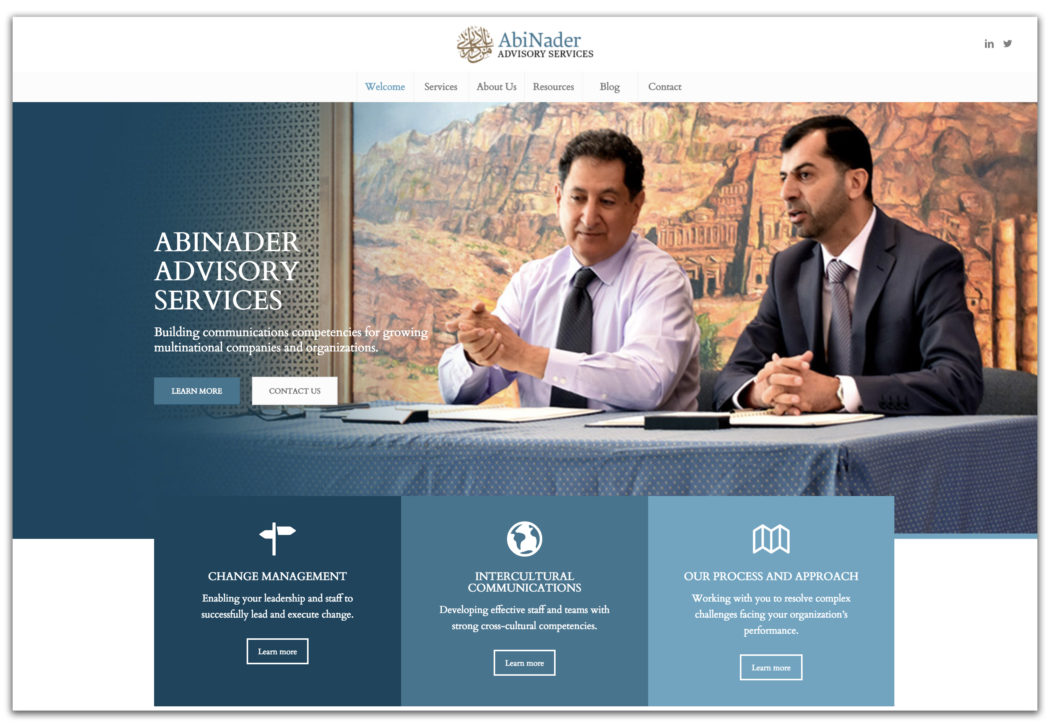 Abinader Advisory Services
With the rebranding of his international consultancy firm, Jean AbiNader needed a new website that would be appeal to the multinational organizations that comprised the majority of his clientele. Among the requirements for the new site were a look and feel that was modern but conservative, a library area for the company to share resources including white papers, videos, and other media, and a featured blog for Mr. AbiNader to post frequent news and analysis.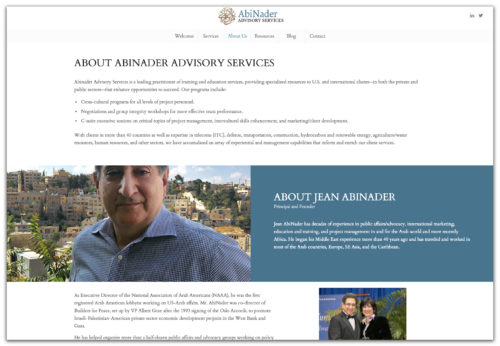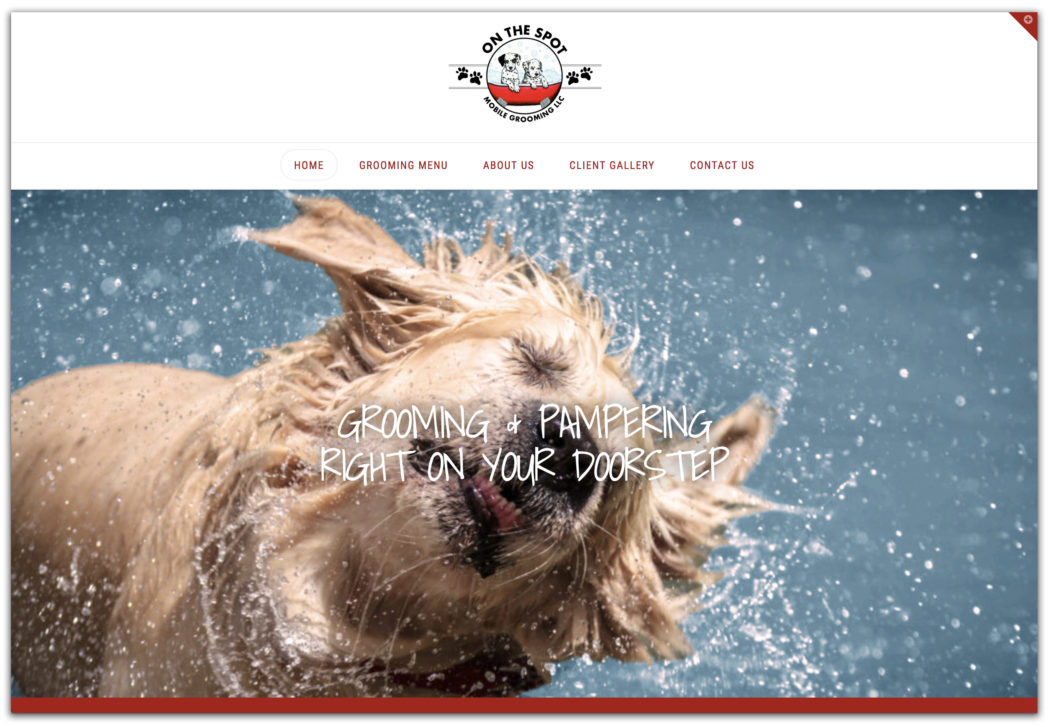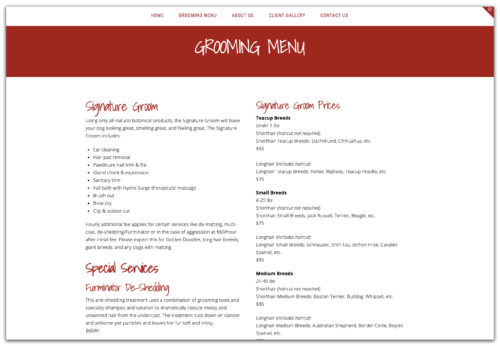 On the Spot Mobile Grooming
On the Spot Mobile Grooming brings a state-of-the-art grooming van to clients' homes. Their website needed to be fun and friendly, with information about the grooming van, background on the groomers, services and prices, a contact form for appointments, and of course, a gallery to show off their adorable clients.