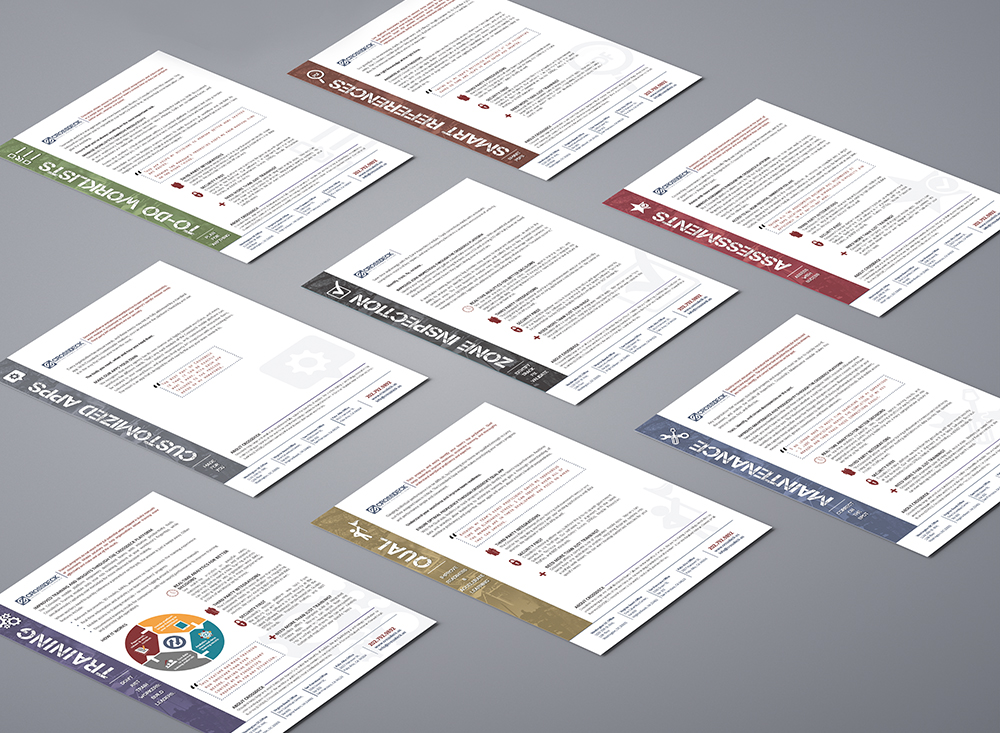 Preparing a military-focused mobile technology company for entry into the federal market.
Military-focused mobile technology startup Crossdeck needed a marketing package as part of their efforts to enter the federal government market. Existing copy had to be edited and rewritten to target federal audiences, and new pieces developed for a full portfolio of marketing materials written and designed specifically for government customers. This portfolio included presentations, sell sheets featuring each of Crossdeck's applications, and single and multi-page briefings tailored to each branch of the US military.
Working with the company's founders, the Nexa team created a new look that reflected Crossdeck's precision and organization in clean lines, military imagery, and a contemporary feeling.
Client: Crossdeck
Category: Technology Startup
Projects: Copywriting, Graphic Design